Welcome to Sage Sanctuary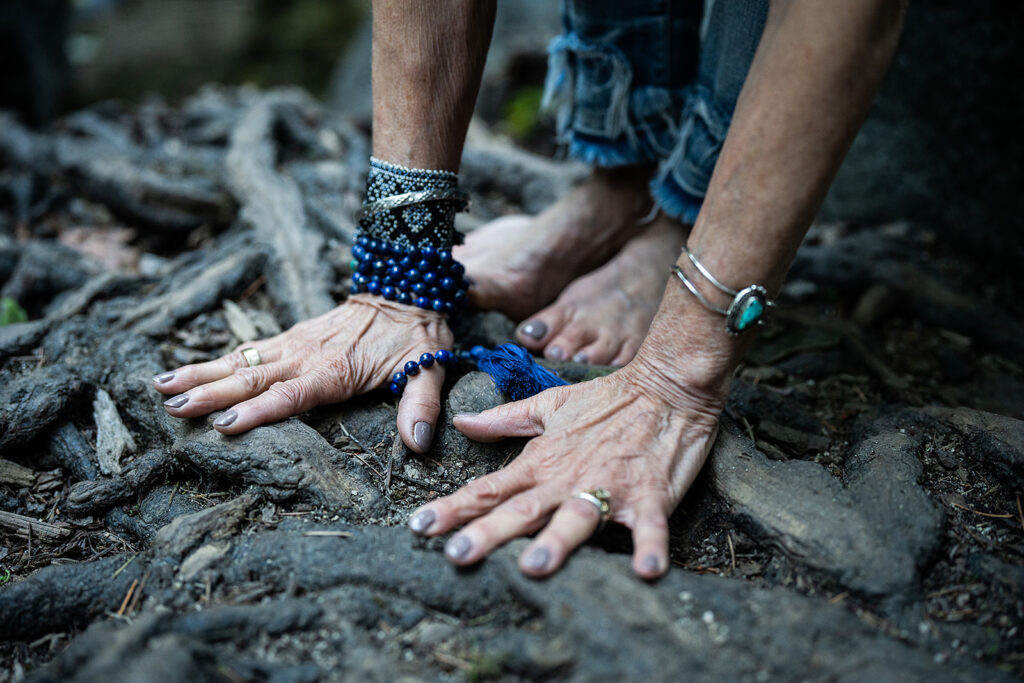 Rooted in Timeless Wisdom
Unapologetically
Embracing Mid-life and Beyond…
Get Ready to Embrace Sage
Wisdom
& Transform Your Life

"Insights at the Sanctuary"
Receive your doses of wisdom, empowerment, and inspiration straight to your inbox.
Mid-life and Beyond is a time of immense growth and exciting new possibilities.
Join the Sage Community and explore the art of embracing mid-life and beyond with grace, purpose, and vitality.
Elevate your journey now with expert advice, transformative stories, and empowering resources.