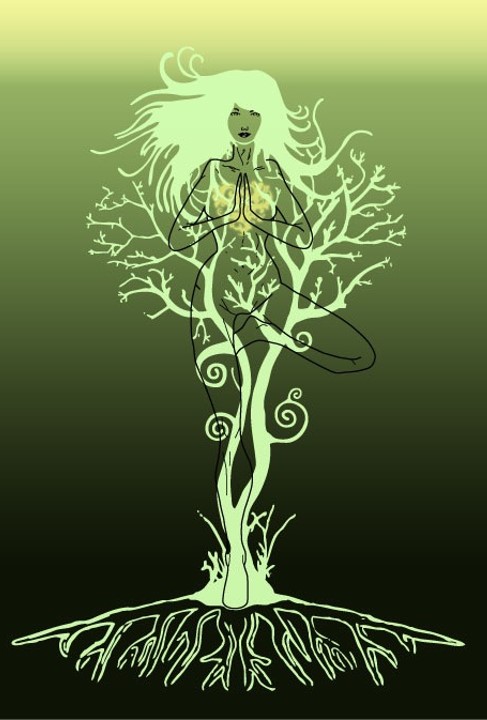 THE BREAKAWAY ACADEMY PRESENTS
"Evoke the Divine Powers of the Feminine"
And Learn to SHIFT Into – Your Legacy Self
with
Paulette Bodeman
A.K.A. The Breakaway Girl
Have you shut down your dynamic sensual self because you think you're too old, not seen or just too damn busy?
Do you sometimes feel like your world is spinning out of control, carelessly sweeping you along for the ride?
Do you stop yourself from living and giving your greatest gifts?
The most powerful words in the world are the ones you tell yourself.  It's called MATRIKA SHAKTI; the Goddess of Speech.
Are you ready to BREAKAWAY from what's been limiting your potential, your career, your relationships?
Then NOW is the time to awaken your divine feminine powers and help elevate global consciousness.
In the tantric tradition of yoga, the Goddesses carry transformative powers of wisdom, creativity and courage. 
In this experiential two-day event, I will teach you how to connect AND activate the divine potency of the feminine.
It's more than just a philosophy.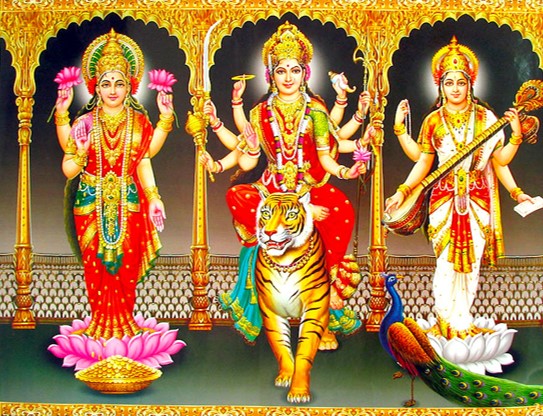 Come and explore the imaginal, sensual, creative gems of the Goddesses,
Kali, Durga, Saraswati and Lakshmi.
~ Learn to stay steady in the eye of the storm
~ Live fully every day
~ Tap into unlimited divine potential
~ Guide and manifest your heart's intention
AND CREATE THE LIFE & LEGACY YOU DREAM 
Date: February 15 & 16, 2020
Time: 9:00 a.m. – 12:30 p.m. / 2:00 p.m. – 6:00 p.m.
Lunch: 12:30 p.m. – 2:00 p.m. (provided)

Tuition: $297
Special Offering – Sound Bath Meditation by
Gong Master: Lisa Lippincott
Location: Scottsdale Sound Sanctuary
8535 E Cactus Rd. Scottsdale AZ 85260
Overnight stay available.
Contact Lisa for accommodations: 480-443-4333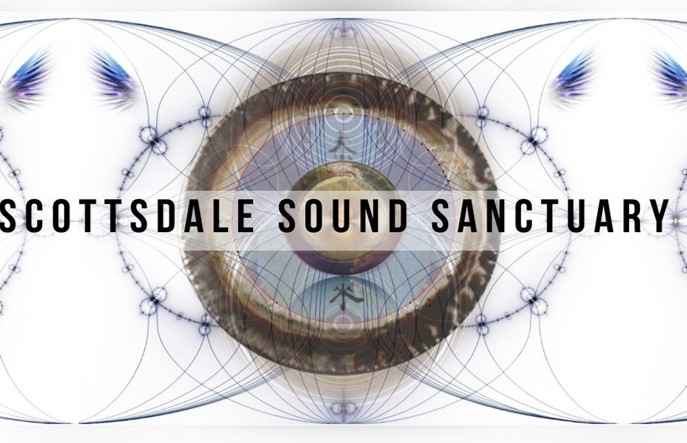 Please bring a journal & wear comfortable clothing.
No yoga asana experience needed.
Lunch will be provided.
ALL AGE BREAKAWAY GIRLS INVITED!