Tell us your
BREAKAWAY STORY
(Scroll down to view other inspiring Breakaway Stories.)
---
INSPIRE US!!!
We've created this special page for the real-life AHA moments
of our biggest supporters-YOU.
These are YOUR true "Breakaway Stories."
Tell us about events that inspired you, created a shift, set your spirit on fire and changed something in your life forever.
You won't find these amazing stories anywhere else.
Add yours to our collection or sit back and get ready to be swept away by those who have dared to 'Breakaway' .
Will you be next? Send us your story!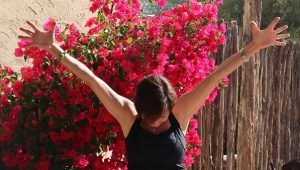 Upload your Breakaway Story
(super easy to do)